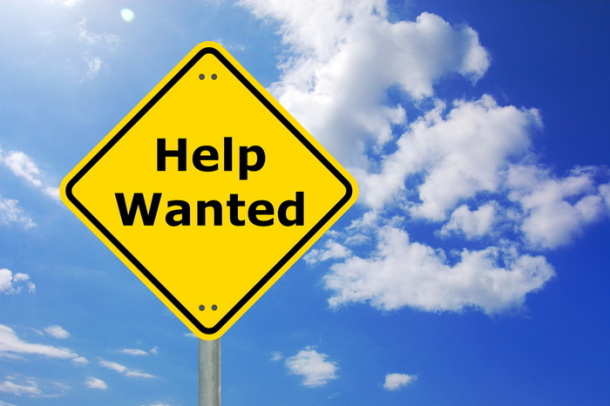 Sealing/Patching Foreman
Job Description
The Sealing/Patching Foreman should coordinate activities of workers engaged in site development for sealing and patching asphalt.
Essential Duties and Responsibilities
Supervises all operations to provide safety of the project, the workers and the environment. Ensures quality standards and operating practices are being followed. Delivers guidance and training of new crew members. Supervises and coordinates crew activities, studying production schedules and estimating work requirements for timely completion of jobs. Records labor, equipment time and materials necessary to complete daily job costing. Touring job sites to ascertain progress in meeting time schedules, to detect insufficient utilization of workers and equipment, measure slope and material thickness to verify compliance with contracts and to supervise the job. Other duties as assigned by Managment.
Working Conditions
The work environment characteristics described here are representative of those an employee encounters while performing the essential functions of this job. For the most part, typically a comfortable environment with regular exposure to factors such as extreme temperatures, moving machinery, loud noises, fumes and risk of electrical shock or burn.
Minimum Qualifications
High school diploma or GED. 3+ years of related sealing and patching experience. Field supervision experience. Ability to supervise road/highway construction projects from the general plans and instructions given and to determine the proper amounts of various materials, tools and equipment needed. Good interpersonal and team building skills. Ability to work in a number of diverse areas is pertinent as work locations may change daily. Knowledge of DOT and OSHA requirements.
Physical Requirements
The physical demands described here are representative of those that must be met by an employee to successfully perform the essential functions of this job. Reasonable accommodations may be made to enable individuals with disabilities to perform the essential functions. While performing the duties of this job, the employee is regularly required to use hands to finger, handle, feel, reach with hands and arms, walk, talk and hear. The employee is frequently required to stand, walk and sit, stooping and climbing. May include lifting up to 50 to 75 pounds on occasion. Vision abilities to include close, distance, peripheral, depth and the ability to adjust focus.