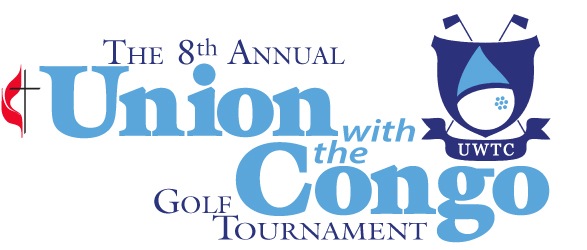 It's about more than business. It's about doing the right thing.
Sometimes, that's about giving back, and Coastal Asphalt is glad to be able to do just that at the eighth annual Union with the Congo Golf Tournament at Burning Ridge Golf Club, Saturday, August 27.
The 2015 event led to $14,200 being raised to help provide much-needed water for drinking, bathing, cooking, cleaning, medical care, waste disposal, and agriculture to a people who don't have access to it.
Coastal Asphalt is a longtime supporter of the tournament, and this year we are proud to be premier level sponsors for the third year. The fundraiser has already paid for the building of numerous water wells and latrines in the Katanga region of the Democratic Republic of the Congo.
"We are grateful to be able to give back to others out of what God has given us," said Sherry Winburn, president of Coastal Asphalt. "I can't imagine being without clean, fresh water. We take it for granted. We're spoiled."
Being civic-minded comes naturally for the folks at Coastal Asphalt.
"It's good for the community to see others reaching out," Sherry said. "That's what it boils down to."
Click here to learn more or be a sponsor of the golf tournament hosted by Union United Methodist Church.